Author =
Zina Walid Samuel
---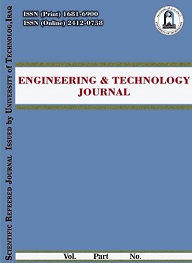 Volume 38, 11A , November 2020, , Page

1580-1592
Abstract
Digital Elevation Models (DEM) are now being used in several geospatial applications. DEMs play an important role in the preliminary surveys for constructing dams and reservoirs, highways, ... Read More ...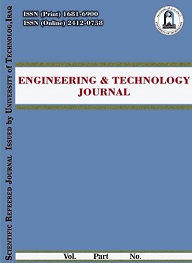 Volume 38, 4A , April 2020, , Page

594-604
Abstract
The foundation is expansion in base of column, wall or other structure in order to transmit the loads from the structure to under footing with a suitable pressure with soil property. ... Read More ...