---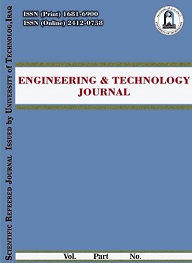 Volume 38, 9A , September 2020, , Page

1327-1341
Abstract
Y-Source Impedance Network (YSN) is one of the most suitable for providing high voltage gain. It generatesa high voltage gain by using a small shoot-through duty cycle, which makes ... Read More ...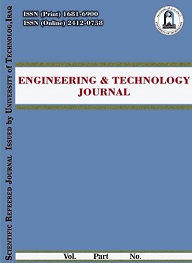 Volume 38, 4A , April 2020, , Page

478-490
Abstract
This paper presents a modified maximum power point tracking algorithm (Modified MPPT) for PV systems based on incremental conductance (IC) algorithm. This method verified with the dynamic ... Read More ...