Author =
Hussain K. Khleaf
---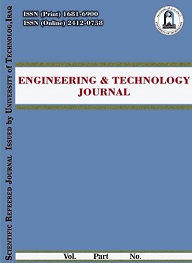 Volume 39, Issue 10 , October 2021, , Page

1550-1557
Abstract
Improve medical image visualization is a critical preliminary step before further imagery processing like analyzing texture, extracting features, and segmentation. Imagery noises in ... Read More ...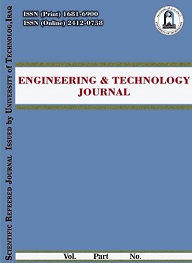 Volume 39, Issue 7 , July 2021, , Page

1117-1132
Abstract
A Brain-Computer Interface (BCI) is an external system that controls activities and processes in the physical world based on brain signals. In Passive BCI, artificial signals are automatically ... Read More ...