---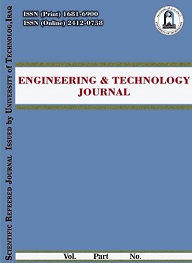 Volume 40, Issue 4 , April 2022, , Page

617-626
Abstract
Background subtraction is the most prominent technique applied in the domain of detecting moving objects. However, there is a wide range of different background subtraction models. ... Read More ...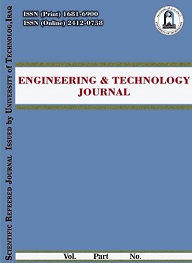 Volume 38, 5A , May 2020, , Page

719-727
Abstract
In the last years, many types of research have introduced different methods and techniques for a correct and reliable image retrieval system. The goal of this paper is a comparison ... Read More ...