Author =
Fadhel A. Hashim
---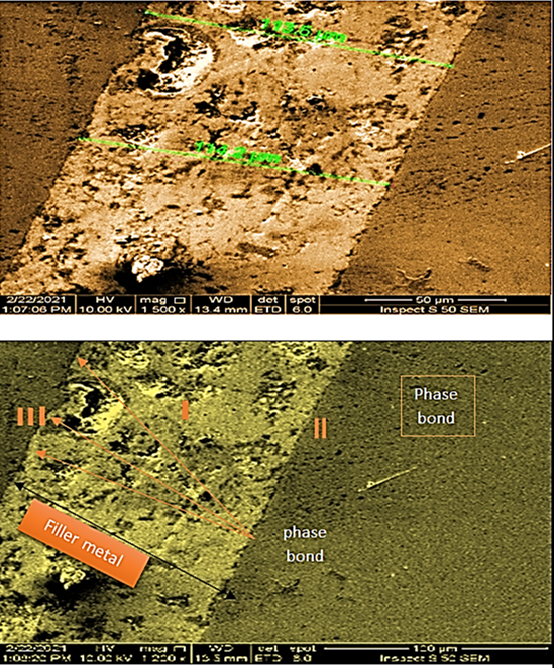 Volume 41, Issue 6 , June 2023, , Page

771-778
Abstract
Brazing fillers for joining applications are essential to advanced material design and fabrication. Several types of brazing fillers have been developed in recent decades to join similar ... Read More ...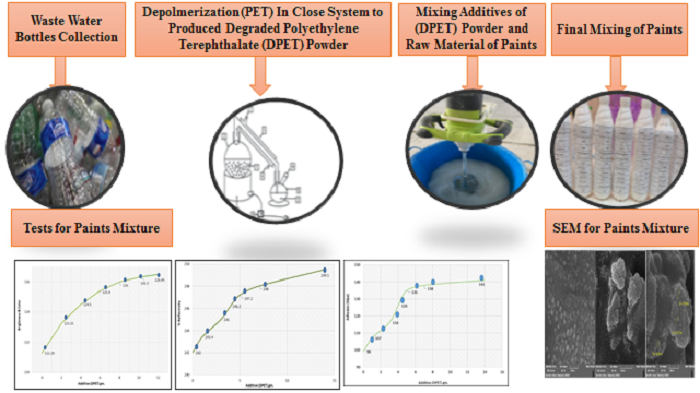 Volume 40, Issue 12 , December 2022, , Page

1757-1764
Abstract
Recycling consumed commercial polymers is considered a highly important issue that chemists and engineers must take care of to develop the proper recycling techniques. The main objective ... Read More ...