Author =
Rasha J. Marzoog
---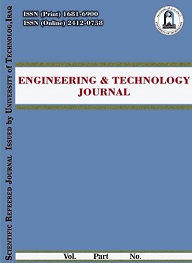 Volume 38, 9A , September 2020, , Page

1283-1292
Abstract
Production Line Balancing (PLB) is the technique of assigning the operations to workstations in such a way that the assignment minimizes the idle time between workstations. PLB aims ... Read More ...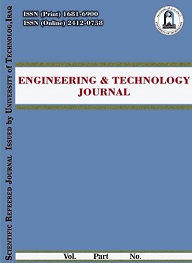 Volume 37, 9A , September 2019, , Page

354-358
Abstract
The accuracy of data transition between CAD and CAM has been playing a great role in the product life cycle, and eventually, the product quality. As products complexity increased, the ... Read More ...