---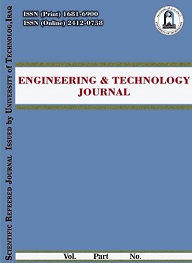 Volume 39, Issue 12 , December 2021, , Page

1927-1938
Abstract
A corrugated steel plate girder is a vastly used structural element in numerous fields of application due to its many favorable characteristics. A corrugated web girder, the bending ... Read More ...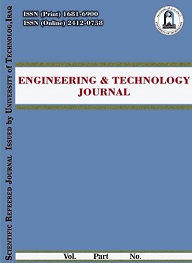 Volume 38, 6A , June 2020, , Page

869-878
Abstract
In this research, the results of three composite open web steel joist static tests are presented along with the results of companion pushout tests. The effect of shear connection degree ... Read More ...