Author =
Huthaifa Al-Khazraji
---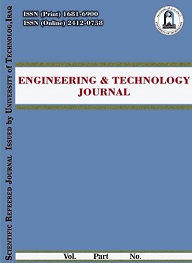 Volume 40, Issue 1 , January 2022, , Page

172-180
Abstract
The assembly line balancing problem deals with the assignment of tasks to work stations. Mixed-model assembly line problem is a type of assembly line balancing problem at which two ... Read More ...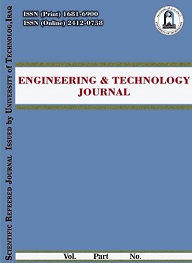 Volume 38, 6A , June 2020, , Page

910-916
Abstract
Process capability indices are a powerful tool used by quality control engineering to measure the degree to which the process is or is not meeting the requirements. This paper studies ... Read More ...