Author =
Lamyaa M. Dawood
---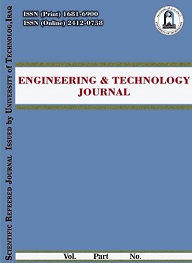 Volume 38, 10A , October 2020, , Page

1511-1521
Abstract
Conserving energy is one of those important requirements of the environment. In this research, an eco-friendly power saving Water pump [Air coolers] is developed. This development is ... Read More ...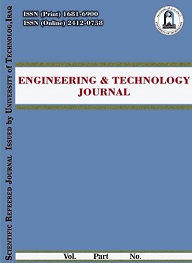 Volume 36, 8A , August 2018, , Page

832-841
Abstract
The global competition turbulent manufacturing environment, declining profit margin, customer demand for the high-quality product had a major impact on the manufacturer. The purpose ... Read More ...