Author =
Ahmed N. Al-Khazraji
---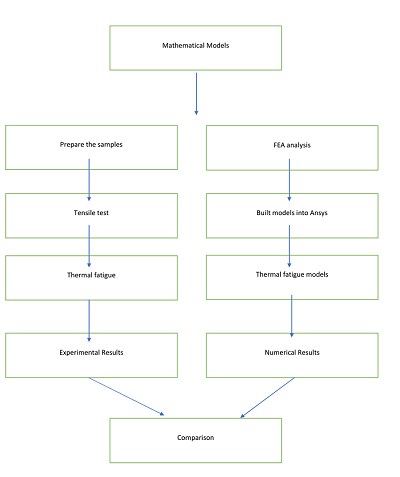 Volume 41, Issue 7 , July 2023, , Page

940-953
Abstract
Fatigue that occurs at elevated temperatures is called thermal fatigue. High temperatures and cycling loads cause thermal fatigue that can cause component failures. In this paper, induced ... Read More ...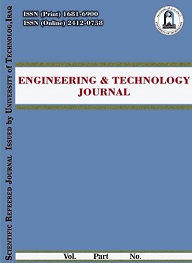 Volume 39, 5A , May 2021, , Page

821-835
Abstract
In this paper, a functionally graded polymer nanocomposite (FGPNC) was arranged via mixing the Alumina (Al2O3) nanoparticles (50 – 100 nm) with an epoxy matrix through five layers ... Read More ...