---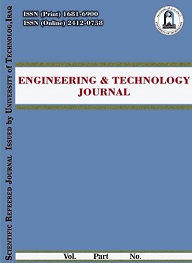 Volume 40, Issue 8 , August 2022, , Page

1035-1044
Abstract
In recent years, electronic transformers and electronic devices (nonlinear loads) have increased. These loads are the source of harmonics (non-sinusoidal and distorted waves) and the ... Read More ...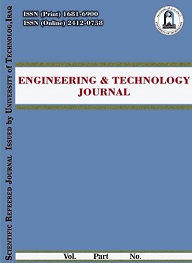 Volume 39, Issue 10 , October 2021, , Page

1550-1557
Abstract
Improve medical image visualization is a critical preliminary step before further imagery processing like analyzing texture, extracting features, and segmentation. Imagery noises in ... Read More ...