---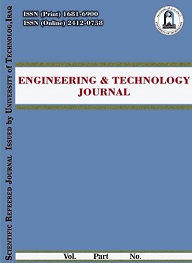 Volume 38, 2B , July 2020, , Page

47-53
Abstract
Cobalt Ferrite (CoFe2O4) nanoparticles (NPs) were prepared by Sol-Gel precipitation method. Two samples were synthesized and sintered with different sintering temperatures; sample A ... Read More ...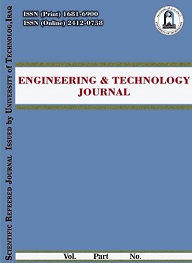 Volume 36, 2C , October 2018, , Page

123-127
Abstract
CdS thin films of different thickness have been prepared by dc sputtering technique on glass slides for a window layer of solar cells. The CdS target were sputtered in different sputtering ... Read More ...