---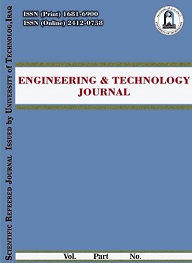 Volume 36, 1B , January 2018, , Page

93-98
Abstract
In this work, ZnO thin films have been deposition using pulsed laserdeposition (PLD) method on glass and Si (111) substrates at different laserpulsed. Some properties of ZnO thin films ... Read More ...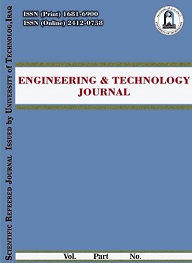 Volume 34, 4B , April 2016, , Page

462-469
Abstract
In this study, Tungsten Trioxide thin films were successfully synthesized at different substrate temperatures by pulse laser deposition. Structural, morphological and electrical properties ... Read More ...