---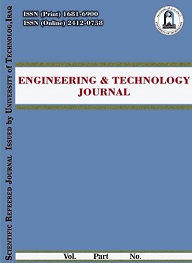 Volume 30, Issue 3 , January 2012, , Page

426-442
Abstract
Numerical solutions of two dimensional Euler equations are obtained for transonic and supersonic flows. The shock capturing method is employed to solve compressible Euler equations ... Read More ...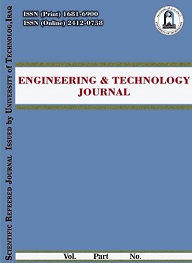 Volume 27, Issue 6 , April 2009, , Page

1118-1126
Abstract
The Two-dimension ramp inlet flow field was studied with typical mode operations.Euler equations were used for solution with no special treatment required. In this work asolution algorithm ... Read More ...