Keywords =
seepage analysis
---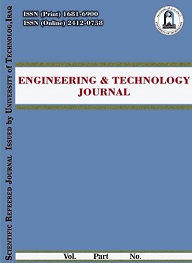 Volume 38, 12A , December 2020, , Page

1771-1782
Abstract
The present study involves a coherence steps to re-analyze the scenario of presence of collapsible gypseous layers in the foundation of Hadithah dam under extreme operating conditions. ... Read More ...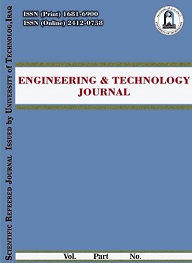 Volume 35, 2A , February 2017, , Page

172-181
Abstract
In this research KHASA-CHAI Dam that consists of zoned embankment was investigated by using finite element method. The finite element computer software SEEP/W was used. Experimental ... Read More ...