Keywords =
Esterification
---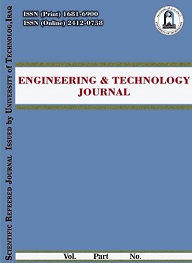 Volume 29, Issue 10 , July 2011, , Page

2060-2072
Abstract
The reaction kinetics of the n-butanol esterification and acetic acid on acidic solid catalyst named Dowex 50 under atmospheric pressure was investagated in this work. Reaction experiments ... Read More ...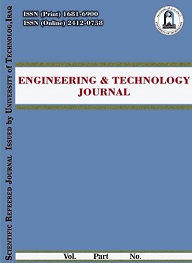 Volume 26, Issue 7 , July 2008, , Page

777-796
Abstract
In this paper the detailed mathematical dynamic model of semi-batch reactive distillation is formulated for ethyl acetate synthesis (estrefication reaction). The model is composed ... Read More ...