Keywords =
turning operation
---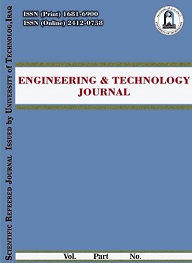 Volume 32, Issue 5 , June 2014, , Page

1216-1226
Abstract
This work involves study corrosion behavior of amalgam in presence of some vegetables including (Carrots, Onion, Parsley, and Red radish) which were chosen because they require mastication ... Read More ...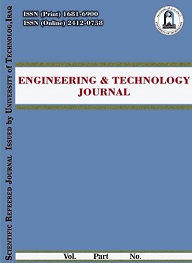 Volume 32, Issue 5 , June 2014, , Page

1331-1343
Abstract
Feed forward artificial neural network has been applied to predict the quality of turned surfaces for two types of coated carbide inserts. Four networks were proposed for each insert. ... Read More ...