---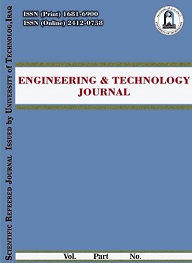 Volume 38, 10A , October 2020, , Page

1511-1521
Abstract
Conserving energy is one of those important requirements of the environment. In this research, an eco-friendly power saving Water pump [Air coolers] is developed. This development is ... Read More ...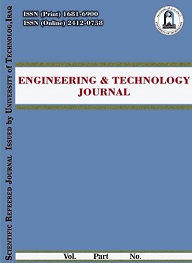 Volume 35, 6A , June 2017, , Page

602-608
Abstract
In this work, the speed smart control system is designed and implemented to improve and enhance the performance of hydropower system, where Arduino Uno R3 microcontroller is used for ... Read More ...