Keywords =
pervious concrete
---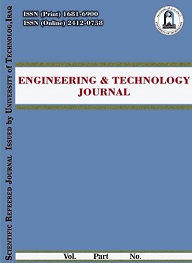 Volume 38, 5A , May 2020, , Page

728-737
Abstract
Decreasing the emissions of CO2 that come from vehicle exhaust, especially in car parking and tunnels, is so vital. CO2 emissions cause corrosion to a reinforcement of concrete. Thus, ... Read More ...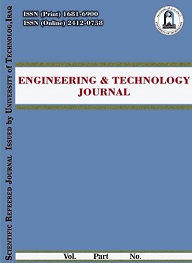 Volume 34, 9A , September 2016, , Page

246-260
Abstract
The porous concrete applications and the process of production in different ways depending on the replacement of fine or coarse aggregate components of research important topics, The ... Read More ...