---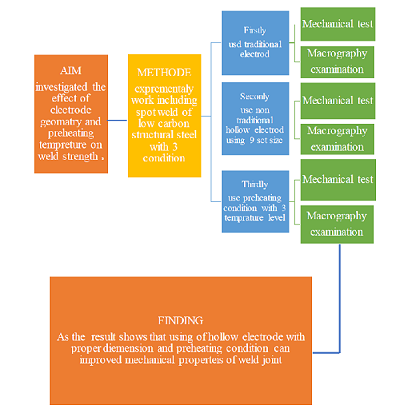 Volume 41, Issue 7 , July 2023, , Page

954-962
Abstract
Resistance spot welding (RSW) is one of the most significant and common metal joining methods used in industries. The present paper discusses the comparative performance of resistance ... Read More ...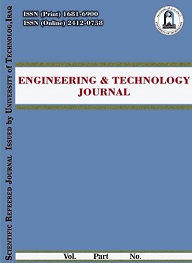 Volume 31, Issue 11 , July 2013, , Page

2198-2210
Abstract
In this paper, a stainless steel 316 was selected for this study and tested to obtain its chemical composition, mechanical properties and stress relieving. Then, two plates (55*55*1) ... Read More ...