Keywords =
Background Subtraction
---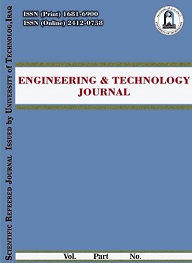 Volume 40, Issue 4 , April 2022, , Page

617-626
Abstract
Background subtraction is the most prominent technique applied in the domain of detecting moving objects. However, there is a wide range of different background subtraction models. ... Read More ...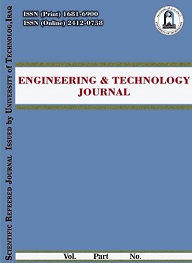 Volume 38, 6A , June 2020, , Page

832-845
Abstract
Moving objects detection, type recognition, and traffic analysis in video-based surveillance systems is an active area of research which has many applications in road traffic monitoring. ... Read More ...