Keywords =
reaction kinetic
---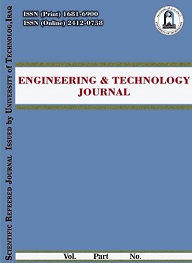 Volume 31, 7A , June 2013, , Page

1276-1296
Abstract
Optimization of Al-Doura catalytic naphtha reforming process was done using genetic algorithm. The objective of optimization is maximization yield of the aromatics in order to increase ... Read More ...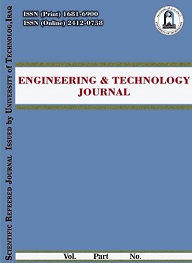 Volume 29, Issue 10 , July 2011, , Page

2060-2072
Abstract
The reaction kinetics of the n-butanol esterification and acetic acid on acidic solid catalyst named Dowex 50 under atmospheric pressure was investagated in this work. Reaction experiments ... Read More ...