Keywords =
Sintering Temperature
---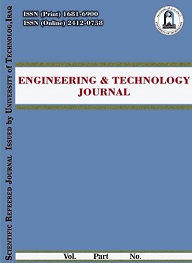 Volume 38, 2B , July 2020, , Page

47-53
Abstract
Cobalt Ferrite (CoFe2O4) nanoparticles (NPs) were prepared by Sol-Gel precipitation method. Two samples were synthesized and sintered with different sintering temperatures; sample A ... Read More ...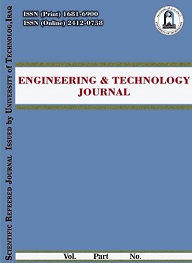 Volume 31, A 6 , June 2013, , Page

1081-1091
Abstract
The knowledge of statistic characteristics in mechanical properties is important for designer in order to asses the reliability of the structure. Scatter characteristics of fracture ... Read More ...