Keywords =
Functionally graded materials
---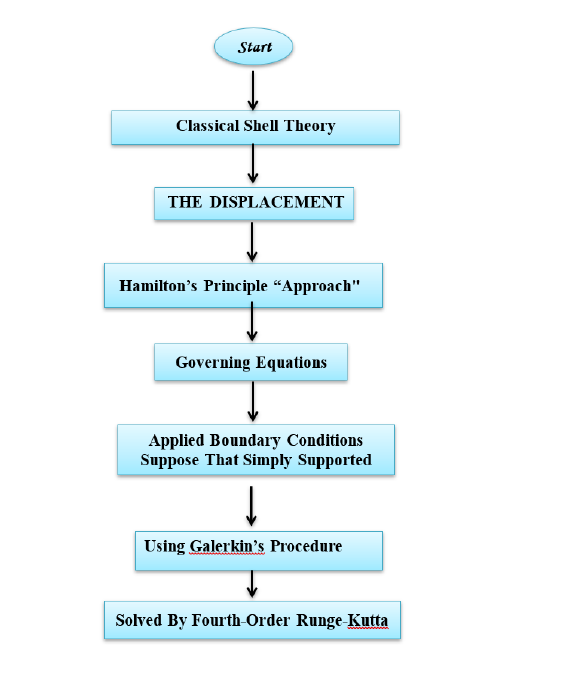 Volume 41, Issue 7 , July 2023, , Page

1010-1025
Abstract
This paper presents an analytical investigation of the nonlinear vibration characteristics of a single-phase functionally graded cylindrical shell panel with various porous metal cores. ... Read More ...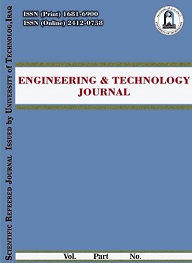 Volume 31, 3A , March 2013, , Page

513-524
Abstract
High order step wise functionally graded materials Al2O3-Ti are fabricated. These materials combine the high fracture toughness of Ti phase and the relatively low density of Al2O3 and ... Read More ...