Keywords =
emission characteristics
---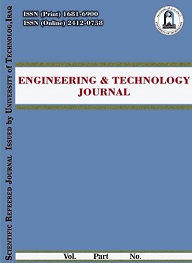 Volume 38, 8A , August 2020, , Page

1169-1177
Abstract
Biodiesel fuel is a liquid biofuel produced by chemical process form new and used phytogenic oils, animal fats. Biodiesel fuels can be utilization alone or mixing with the pure diesel ... Read More ...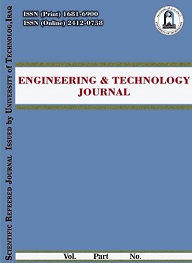 Volume 38, 4A , April 2020, , Page

523-529
Abstract
The present experimental work is conducted to examine the influence of adding Alumina (Al2O3) nanoparticles to diesel fuel on the characteristic of the emissions and engine performance. ... Read More ...