---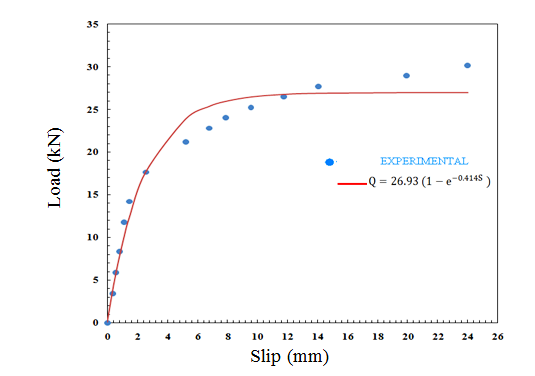 Volume 40, Issue 5 , May 2022, , Page

668-676
Abstract
In this study, push – out test specimen is proposed to explore the behavior of shear connectors in timber–concrete composite beams. Since there are no standard shapes and ... Read More ...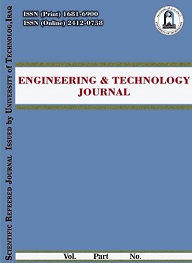 Volume 38, 6A , June 2020, , Page

869-878
Abstract
In this research, the results of three composite open web steel joist static tests are presented along with the results of companion pushout tests. The effect of shear connection degree ... Read More ...