---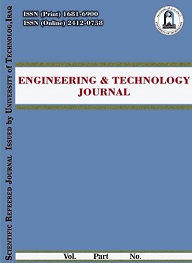 Volume 34, Issue 14 , December 2016, , Page

2727-2738
Abstract
A 5 ton heat pump system with R22 was improved by Liquid Pressure Amplification (LPA) and refrigerant injection technologies. Three approaches for refrigerant injection were used. The ... Read More ...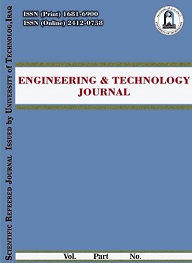 Volume 30, Issue 17 , October 2012, , Page

2937-2950
Abstract
An adsorption heat pipe was designed and built from a stainless steel tube of 32 mm outer diameter, 30 mm inner diameter and 1000 mm long, the inner surface of the tube was coated by ... Read More ...