---
Volume 41, Issue 4 , April 2023, , Page

578-585
Abstract
The free electron laser is considered one of these important and advanced inventions because it provides a laser beam within various wavelengths of the electromagnetic spectrum. In ... Read More ...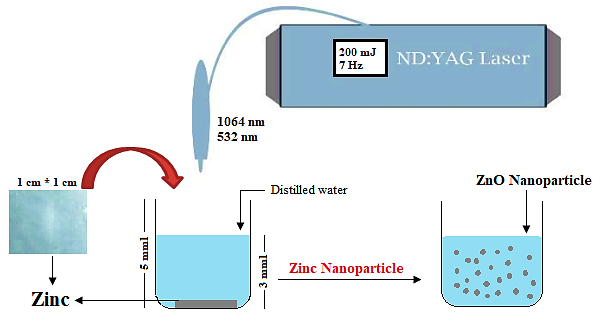 Volume 40, Issue 10 , October 2022, , Page

1307-1317
Abstract
In recent years, biologists, chemists, materials scientists, and engineers have become interested in Nano-sized particles because of their unique properties. In this paper, ZnO nanoparticles ... Read More ...