---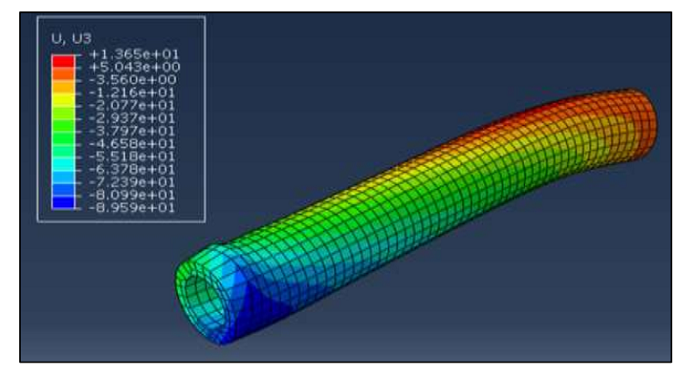 Volume 40, Issue 11 , November 2022, , Page

1605-1614
Abstract
Composite columns are often used in constructing high-rise structures because they can reduce the size of a building's columns while increasing the usable area in the floor plan. This ... Read More ...
Volume 40, Issue 2 , February 2022, , Page

358-368
Abstract
The bearingless BLDC motor gathers all advantages of the BLDC motor and bearingless machine, and this motor is extensively used in blood and artificial heart pumps. In a bearingless ... Read More ...