---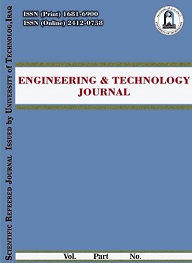 Volume 38, 2B , July 2020, , Page

61-65
Abstract
Ubiquitin protein has a conserved amino acid sequence, found in all eukaryotes and it is important in many of cellular functions .The increase or decrease in the ubiquitin level lead ... Read More ...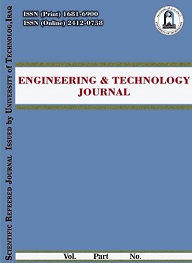 Volume 37, 5A , May 2019, , Page

166-171
Abstract
The lungs are portion of a complex unit, enlarging and relaxing numerus times every day to supply oxygen and exude CO2. Lung disease might occur from troubles in any part of it. Carcinoma ... Read More ...