Keywords =
Euler Equation
---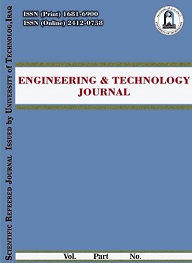 Volume 30, Issue 3 , January 2012, , Page

325-343
Abstract
In this work, a three-dimensional primitive variable of supersonic flow over missiles was computed based on finite difference computational fluid dynamic methods. The problem was considered ... Read More ...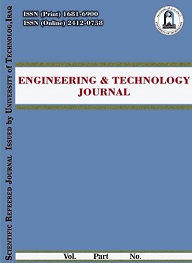 Volume 30, Issue 3 , January 2012, , Page

426-442
Abstract
Numerical solutions of two dimensional Euler equations are obtained for transonic and supersonic flows. The shock capturing method is employed to solve compressible Euler equations ... Read More ...