---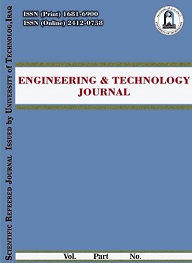 Volume 28, Issue 14 , July 2010, , Page

4816-4824
Abstract
In this work, we present the power series method for solving special typesof the first order nonlinear Volterra integro-differential equations of the second kind. To show the efficiency ... Read More ...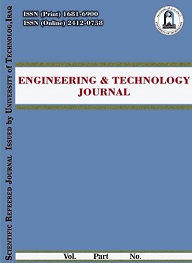 Volume 28, Issue 12 , June 2010, , Page

2353-2360
Abstract
In this paper, Bernstein polynomials method is used to find anapproximate solution for Fredholm integro-Differential equation of the secondkind. These polynomials are incredibly useful ... Read More ...