---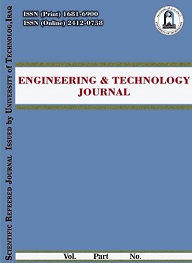 Volume 32, Issue 5 , June 2014, , Page

1216-1226
Abstract
This work involves study corrosion behavior of amalgam in presence of some vegetables including (Carrots, Onion, Parsley, and Red radish) which were chosen because they require mastication ... Read More ...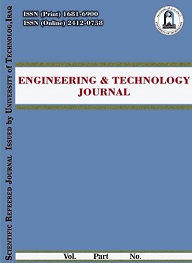 Volume 32, Issue 5 , June 2014, , Page

1287-1293
Abstract
Recycling wastes are a practical solution to reduce its detrimental effects. Many problems have arisen recently due to the rapid expansion on the quantity of waste. In this work, a ... Read More ...