---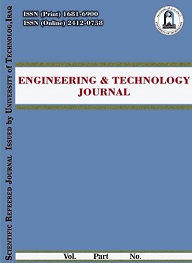 Volume 38, Issue 2 , February 2020, , Page

277-287
Abstract
The design of sculptured surfaces occupies an essential area in the field of modern industrial, aerospace, and medical applications. The challenge is to design products that have complex ... Read More ...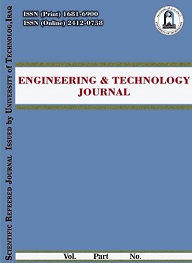 Volume 33, A4 , May 2015, , Page

802-814
Abstract
This research uses T-spline for surface modeling and compares it with NURBS modeling to get the best modeling points between the two methods. The comparison will be through surface ... Read More ...