Keywords =
Image segmentation
---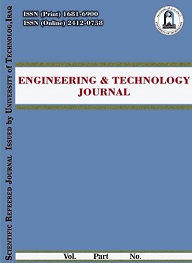 Volume 39, Issue 6 , June 2021, , Page

1031-1040
Abstract
Hand gesture recognition is one of communication in which used bodily behavior to transmit several messages. This paper aims to detect hand gestures with the mobile device camera and ... Read More ...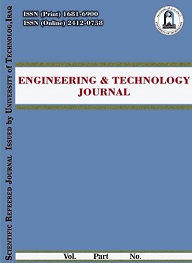 Volume 29, Issue 10 , July 2011, , Page

1979-1990
Abstract
White blood cell (WBC) plays an important role inside human body, because it is acting as the body defense mechanism against infection and cellular injury. Segmentation in biomedical ... Read More ...