Keywords =
Direct Torque Control
---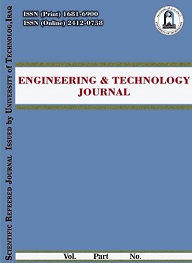 Volume 34, 3A , March 2016, , Page

464-482
Abstract
This paper investigates the improvement of the speed and torque dynamic responses of three phase Permanent Magnet Synchronous Motor (PMSM) using Direct Torque Control (DTC) technique. ... Read More ...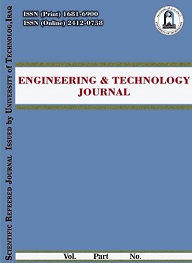 Volume 31, Issue 17 , October 2013, , Page

3259-3273
Abstract
The main objective of this work is to improve the speed and torque responses of three phase Induction Motor (IM) during different loads and speeds conditions. Induction Motor is most ... Read More ...