Keywords =
Prosthetic pylon
---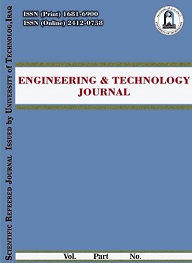 Volume 34, Issue 14 , December 2016, , Page

2642-2653
Abstract
Compared to traditional prosthetic pylon materials (Aluminum, Titanium, or Stainless steel.), composite prosthetic pylon materials are used instead of metals. Vacuum bagging technique ... Read More ...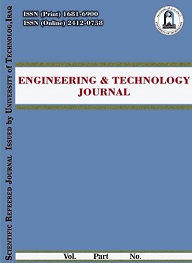 Volume 34, Issue 1 , January 2016, , Page

111-122
Abstract
The main objective of this research is studying the tensile and buckling of Jute fibers reinforced composite by varying the number of Jute fibers layers and fibers angle (±45°&0°/90°). ... Read More ...