---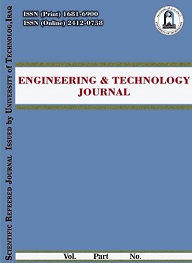 Volume 38, 11A , November 2020, , Page

1692-1705
Abstract
Self-healing is the ability of a distribution system to automatically restore power after permanent faults. This paper investigates the impact of outages in the distribution network ... Read More ...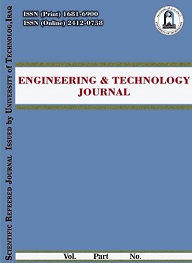 Volume 36, 3A , March 2018, , Page

333-343
Abstract
The power losses in distribution system are high, which form 70 – 80% of total transmission and distribution losses. High losses have severe impact on stability, reliability as ... Read More ...