Keywords =
Discrete Cosine Transform
---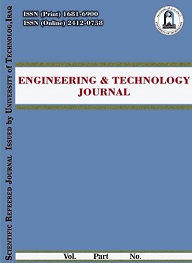 Volume 29, Issue 12 , September 2011, , Page

2551-2563
Abstract
The information security is becoming more important in data storage and transmission, where images are widely used in it. The Stream cipher cryptosystems are extensively used for provide ... Read More ...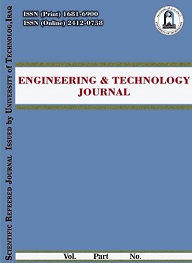 Volume 29, Issue 6 , April 2011, , Page

1176-1194
Abstract
This study proposes technique that capable of reducing image features size and number stored in the database. The proposed technique depends on the image content of numerical values ... Read More ...