---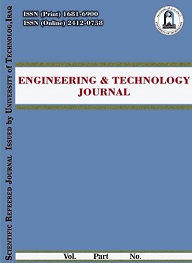 Volume 34, 1B , January 2016, , Page

26-34
Abstract
Image preprocessinghas assumed an essential part ofhandwriting recognition system. The main primary stage of the image preprocessing is thresholding.Aneffectivethresholdingmethodis ... Read More ...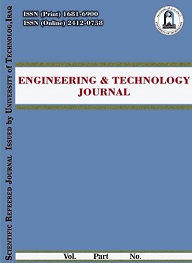 Volume 29, Issue 5 , March 2011, , Page

833-850
Abstract
Dual tree complex discrete wavelet transform is implemented for denoising as an important image processing application. Two wavelet trees are used, one generating the real part of the ... Read More ...