---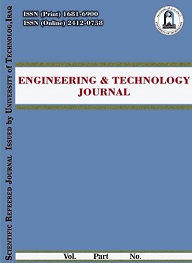 Volume 36, 1A , January 2018, , Page

84-88
Abstract
The most important concepts to apply a shape memory alloy in many industrial applications is the composition design that controls the transformation temperatures. In this paper, two ... Read More ...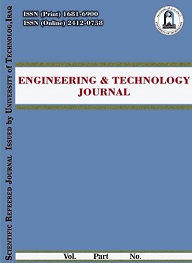 Volume 28, Issue 21 , October 2010, , Page

6414-6426
Abstract
Stone Matrix Asphalt (SMA) is a gap-graded mix that is gaining popularity worldwide. SMA does not application in Iraq; in order for adopt the use of SMA mixtures particularly on high ... Read More ...