Keywords =
Jet Impingement
---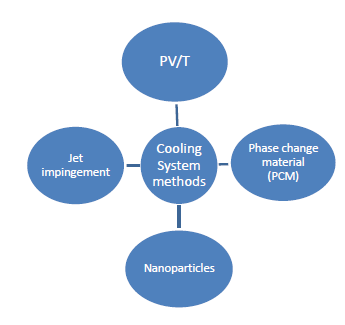 Articles in Press, Corrected Proof, Available Online from

28 August 2023
Abstract
The cooling of solar photovoltaic (PV) cells is reviewed in this study. The critical analysis aims to increase PV cell life span and electrical efficiency. To improve the caliber of ... Read More ...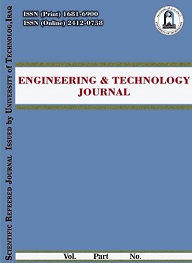 Volume 34, 8A , August 2016, , Page

1588-1604
Abstract
The current experimental study focuses on the heat transfer characteristics and pressure losses for impingement systemwhich is used in cooling the liner of gas turbine combustor. Recent ... Read More ...