---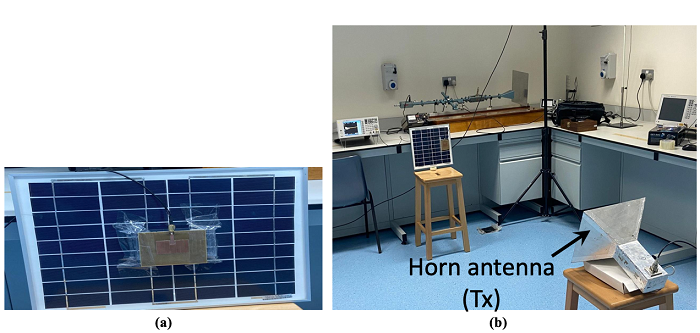 Volume 41, Issue 2 , February 2023, , Page

309-315
Abstract
The performance of antennas is critical to ensuring reliable wireless communication and robust data transmission. Unfortunately, antennas' performance gets degraded when loaded ... Read More ...
Volume 40, Issue 7 , July 2022, , Page

951-958
Abstract
This paper develops a unit commitment multi-period energy management system to minimize a low voltage microgrid's total operation and emission cost. The optimization problem is formulated ... Read More ...