---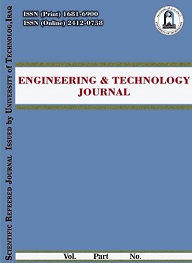 Volume 33, 3B , March 2015, , Page

427-442
Abstract
A stream cipher is a symmetric cipher which operates with a time-varying transformation onIndividual plaintext digits. By contrast, block ciphers operate with a fixed transformation ... Read More ...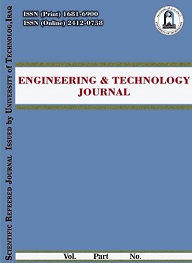 Volume 29, Issue 7 , May 2011, , Page

1241-1250
Abstract
The Randomness is one of the basic criterions to measure Key Generator Efficiency. The key generator depends basically on Linear FeedBack Shift Register which is considered as one of ... Read More ...