Keywords =
characteristics
---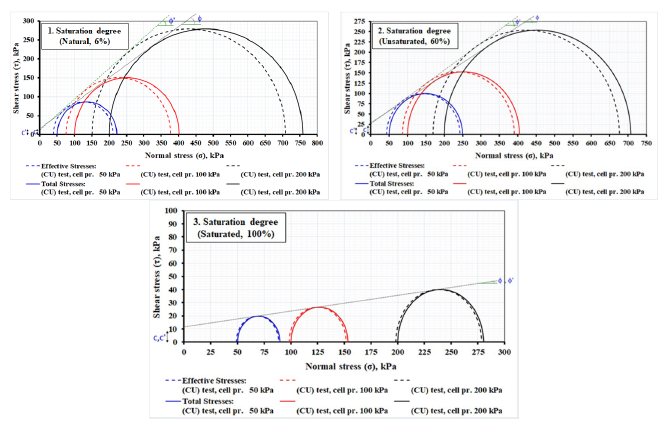 Articles in Press, Corrected Proof, Available Online from

29 August 2023
Abstract
The main objective of this study is to determine the appropriateness of unsaturated gypseous soil as a subgrade layer for carrying foundations. A comprehensive laboratory testing program ... Read More ...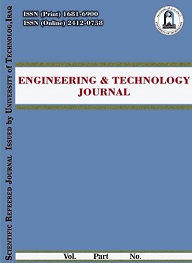 Volume 38, 10A , October 2020, , Page

1511-1521
Abstract
Conserving energy is one of those important requirements of the environment. In this research, an eco-friendly power saving Water pump [Air coolers] is developed. This development is ... Read More ...