Keywords =
Mechanical milling
---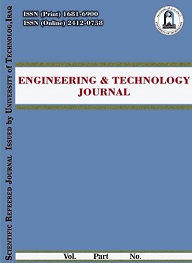 Volume 32, Issue 7 , August 2014, , Page

1720-1732
Abstract
In the present work, the dry sliding wear behavior of Al-12wt%Si matrix nanocomposites reinforced with single addition of 4wt.% Al2O3 or 4wt.%TiO2 nanoparticles, and with hybrid addition ... Read More ...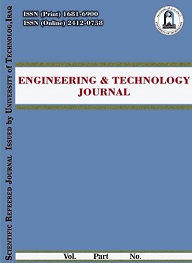 Volume 31, 7B , May 2013, , Page

829-836
Abstract
Silicon (Si) nanopartilces which studied are in the size range (7 – 23 nm) have been synthesized by mechanical milling. The milled powder was etched by HF & CH3COOH acids. ... Read More ...