---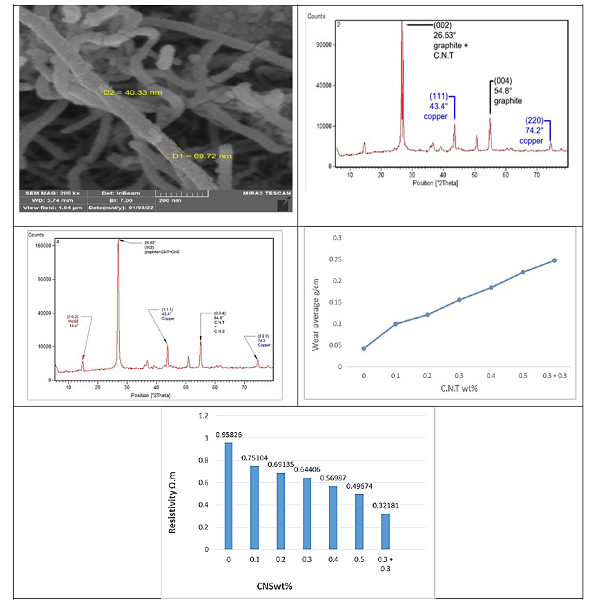 Volume 40, Issue 12 , December 2022, , Page

1744-1756
Abstract
The demand for carbon brushes with specific properties and improvements in production economics in recent years has led to increased interest in metal-graphite composites. Metal matrix ... Read More ...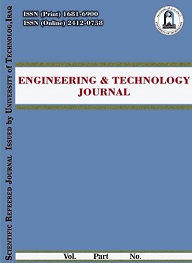 Volume 29, Issue 2 , January 2011, , Page

240-252
Abstract
Simple and economical technique was used for synthesis of carbon nanomaterials without using vacuum equipment. The used technique implied an arc discharge between two pure graphite ... Read More ...