---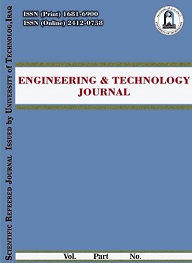 Volume 36, 1C , October 2018, , Page

79-85
Abstract
This work has showed that gray water can be used in irrigation with great success. It includes the explanation of how water recycling will save water for irrigation and agriculture ... Read More ...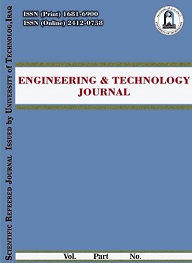 Volume 32, Issue 5 , June 2014, , Page

1171-1179
Abstract
The present study included the use of the aeration system in the treatment of gray water. Samples were collected from three selected houses in Mosul city in 2010 for the months (March, ... Read More ...