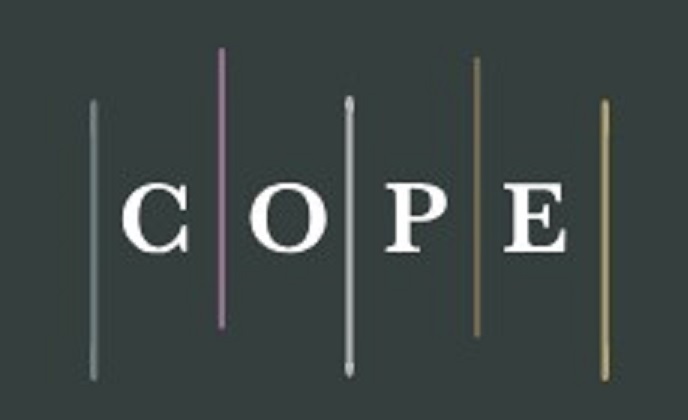 Dear Esteemed Readers, Authors, and Colleagues,
We are delighted to announce that our Engineering and Technology Journal has joined the esteemed Committee on Publication Ethics (COPE) and now adheres to their rigorous ethical principles.
COPE, a globally recognized organization, is dedicated to upholding the highest standards of ethics in academic publishing. By aligning with COPE, we reaffirm our commitment to maintaining the integrity and quality of research within our journal.
This partnership signifies our unwavering dedication to providing a reputable platform for engineering and technology research. We believe that this collaboration will enhance the credibility of our journal and ensure the trust of our readers, authors, and reviewers. Click here to visit our journal's webpage on COPE.
For further details about COPE, please visit www.publicationethics.org.